Providing the best online adjuster training in the industry.
About Our Training Courses
Below is a list of everything you need to know about the WeTrainAdjusters online courses.
Our policy about your training is simple. Your training is available until you complete it. Initial enrollment is for 60 days, but extensions are always free and automatic when you submit a support request.
Courses are available 24 hours a day, 7 days a week.
You can access the course as many times as you'd like by simply logging in.
You can register for a course by clicking on the Amazon Pay button or by contacting us directly. Read about the purchasing process for more information.
Our courses are cloud-based and can be accessed using any device and modern browser. View the technical support page for additional details.
Get your Florida All Lines Adjuster License!
Only $288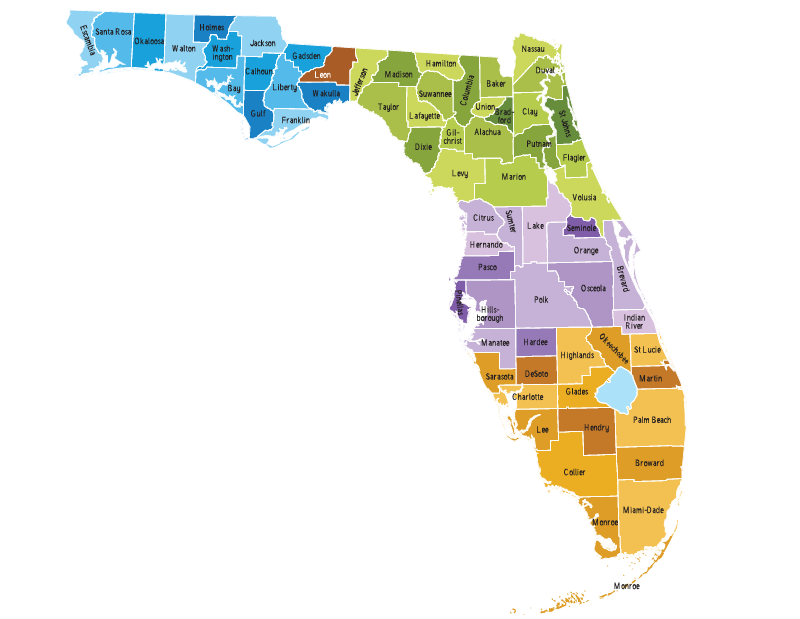 View a complete listing of our online adjuster training courses.
Buy a training package and save up to 30%!