WeTrainAdjusters has been offering high quality, insurance related training at an affordable price for over 12 years. Developed and managed by MindCross Training Services, WeTrainAdjusters is completely focused on online training and training related services. All of the courses at WeTrainAdjusters have been designed by working adjusters to give you the skills you'll need and use every day.
MindCross Training is a boutique provider of innovative learning solutions for enterprises large and small. MindCross is dedicated to helping you create the training that's important to you. We treat our clients and partners the same as we'd treat our own internal projects -- with the utmost care and dedication possible. MindCross is currently working with various partners in the insurance industry and is a provider of Continuing Education courses.
MindCross Customer Support
The training and technical support teams at MindCross strive to be the best in the business. Our goal is to offer quick turn-around and friendly service every time. For the fastest response to technical support questions simply submit a support request. Don't just take our word for it, here's what Lindsey from Florida had to say:


I took your PPIA course 3 weeks ago and got my Florida Adjusters License. Last week your team helped me with my resume. 4 days ago I submitted my resume to 10 job boards that you helped direct me to. I was picked up by two companies within two days and I have two more options as well now.

THANK YOU and your team for helping me make a positive change in my career!!!!!


~ Vic
Professional Affiliations
The eLearning Guild is an online Community and information center for anyone involved in the design, development, and management of web-based educational or instructional content -- eLearning.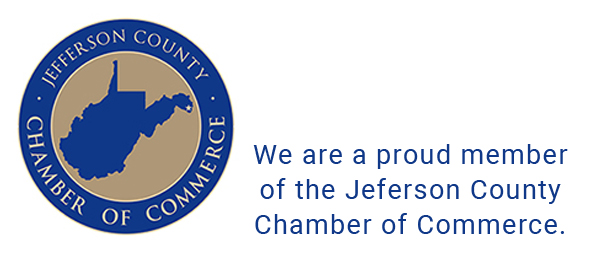 The Jefferson County Chamber of Commerce is a For-Purpose organization that promotes profitable and vital growth for its business members through dedicated collaboration, networking, marketing, membership events, and education.